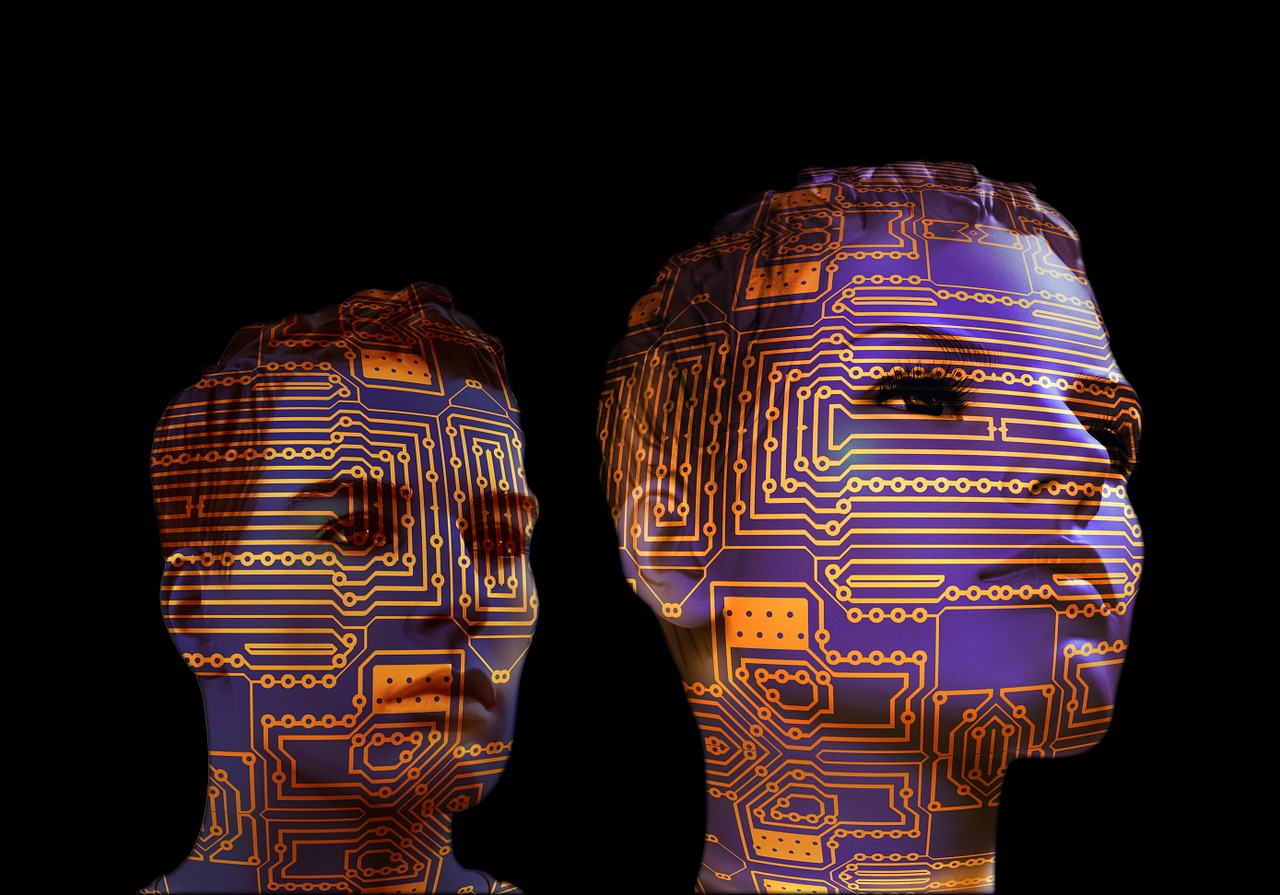 Famous couple gives their baby an interesting name
1 year ago (on May 7, 2020)
Elon Musk is a businessman. Grimes is a singer. They are a famous and talented couple.
On Tuesday, they have a baby. It's a boy. They want to name him X Æ A-12 Musk.
The name means love. It also means artificial intelligence and other things. It is an interesting name.
Notes
Someone who works in business, usually the boss

Be good at something naturally

Two people who are in a relationship

To give somebody a name

To have a particular meaning

The intelligence or smartness of a machine