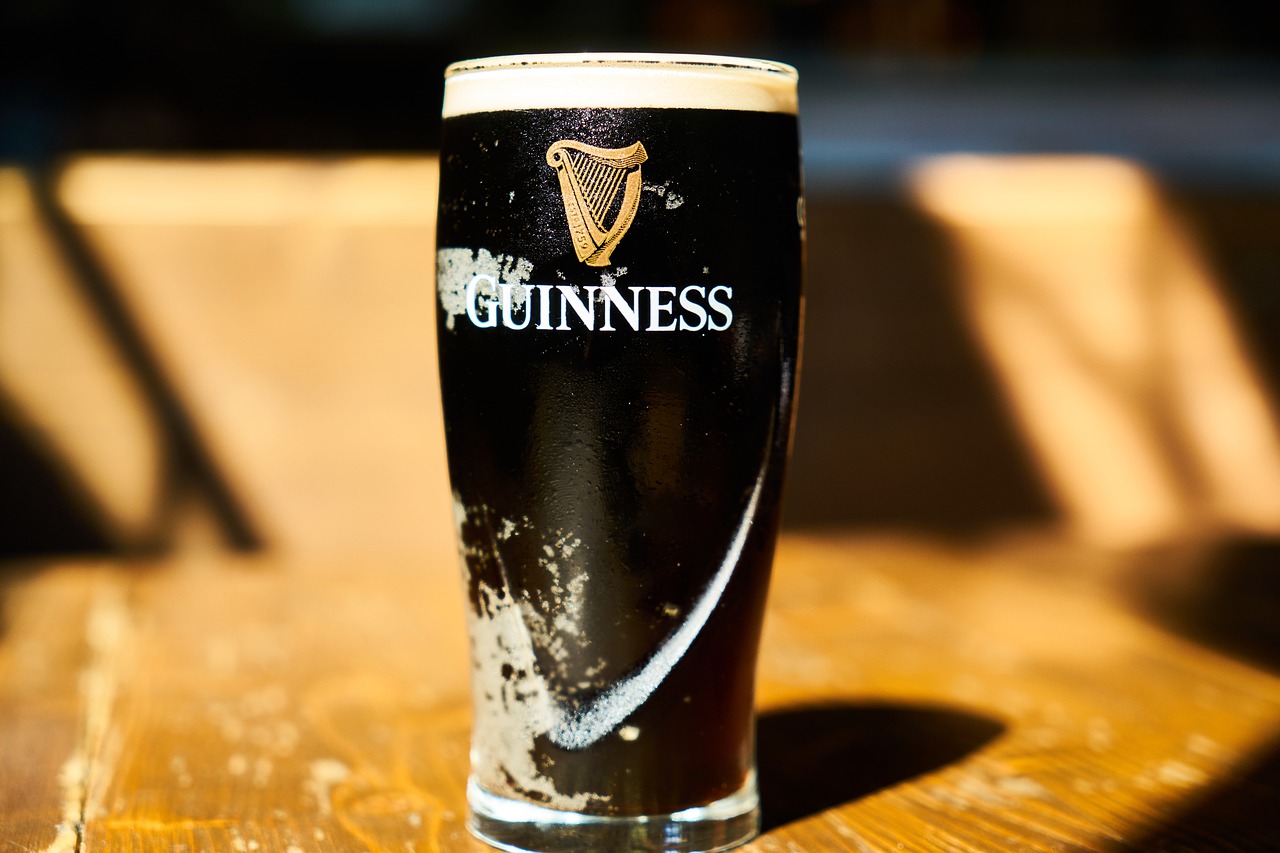 Guinness beer with no alcohol
10 months ago (on Oct 23, 2020)
Today the beverage company Diageo introduces Guinness 0.0. It is a beer with no alcohol.
The St James Gate brewery in Dublin makes this new beer. It takes them four years to know how to make it. Although the new beer has no alcohol, it tastes the same as the regular Guinness.
People in the UK can start buying the new beer from next Monday.
Notes
a liquid that makes you drunk

a factory where beer is made

to have a particular flavour. For example, If a drink tastes sweet, it means it is sweet when you drink it

usual or normal

A company that produces drinks like beers or wines