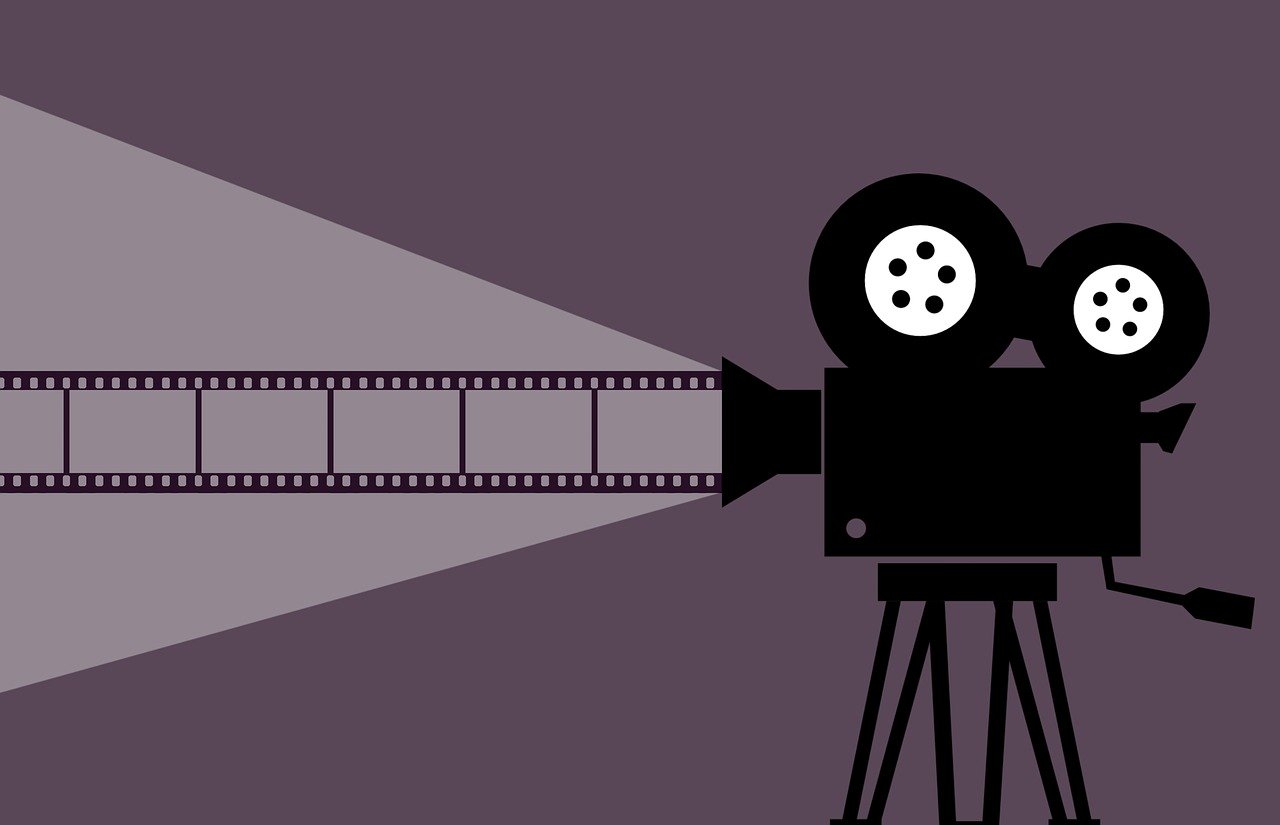 One Punch Man movie in the making
1 year ago (on Apr 23, 2020)
On Wednesday, Sony Pictures announced that they would make a movie for One Punch Man.
One Punch Man is a popular manga. It tells a story of a powerful superhero named Saitama. He is so strong that he can win a fight with only one punch.
The scriptwriters of the movie are Scott Rosenberg and Jeff Pinkner. They previously worked on Venom and Jumanji. All of them are successful movies.
Notes
Someone who writes the words for films