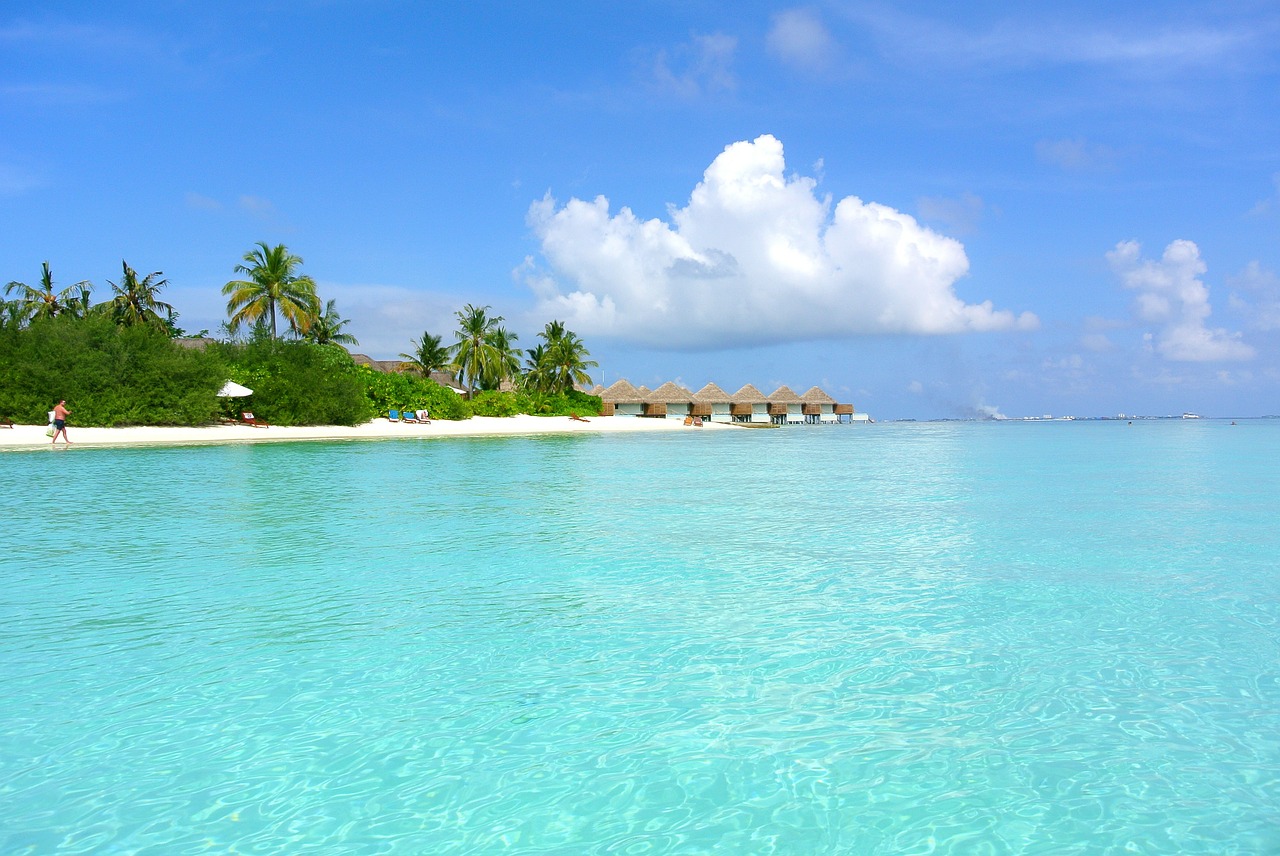 Rent a dream office in Maldives for 23,250 dollars
1 year ago (on Sep 12, 2020)
For people who feel bored with their home offices, a resort in Maldives is offering an unforgettable remote working experience.
At the Nautilus Maldives, you can have your office on a private island. Your working desk has a breathtaking ocean view. Unlimited food and drink are provided. At sunset, you can relax on a yacht while watching dolphins.
All of those are part of the "Workstation Package". It costs 23,250 dollars for a seven-night stay. Want to stay longer? You'll just have to pay 37,850 dollars for two weeks, or 52,000 dollars for three weeks.
Notes
If something is unforgettable, it's so good that you can never forget about it. Example: Seeing fireworks for the first time was an unforgettable experience for Kim.

Only for one person or group and not for everyone

Very beautiful

Without any limits

A luxury boat for pleasure