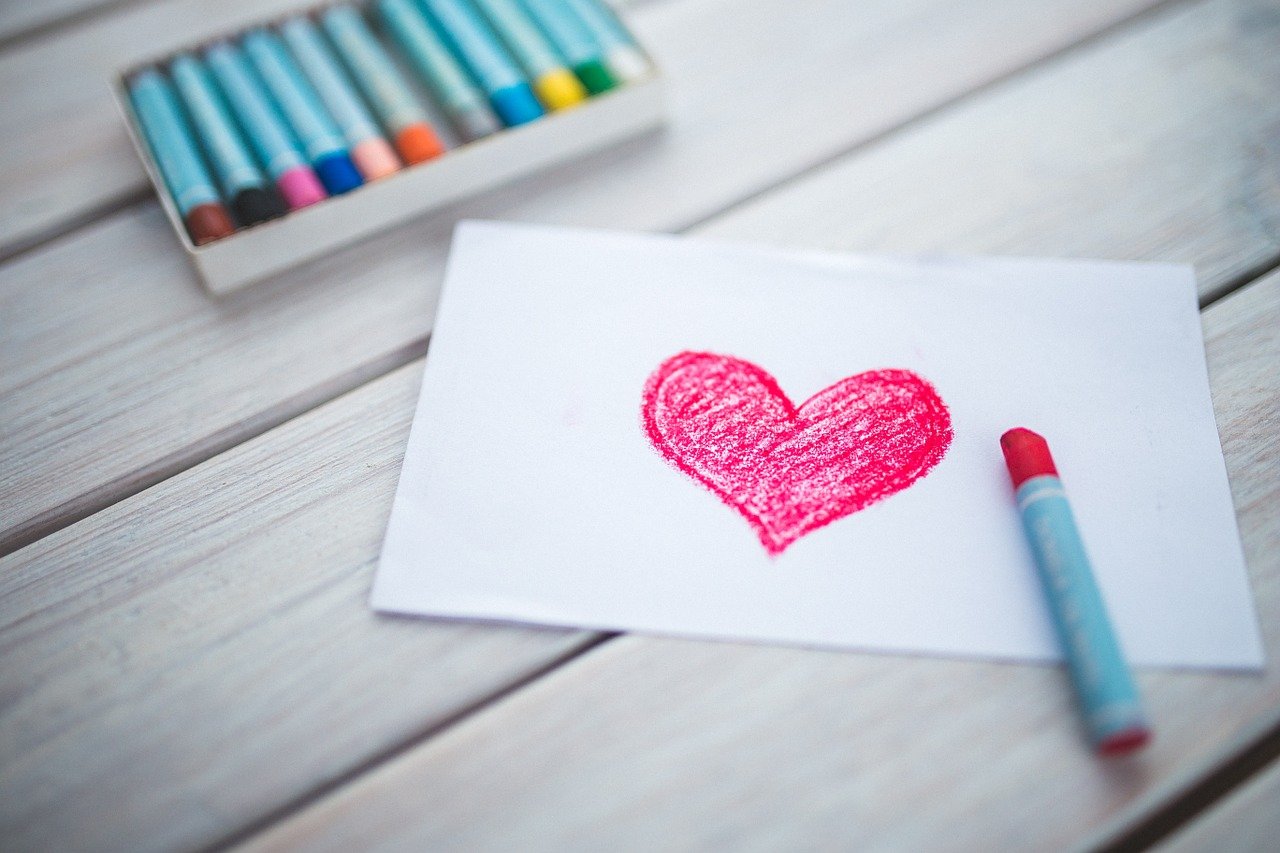 Terminator star feels 'fantastic' after heart surgery
10 months ago (on Oct 25, 2020)
Arnold Schwarzenegger said he feels "fantastic" after his heart surgery.
In a Twitter post, he thanked doctors from the Cleveland Clinic in Ohio. His surgery is a success. He now feels well enough to start walking outside and touring the city.
Arnold Schwarzenegger is famous for his movie Terminator. He is an inspiring person. He said life is about overcoming obstacles.
Thanks to the team at the Cleveland Clinic, I have a new aortic valve to go along with my new pulmonary valve from my last surgery. I feel fantastic and have already been walking the streets of Cleveland enjoying your amazing statues. Thank you to every doc and nurse on my team! pic.twitter.com/hmIbsEMHtA

— Arnold (@Schwarzenegger) October 23, 2020
Notes
very good

the activity in which a doctor cuts someone's body to repair or remove something

a piece of writing that is published online, for example on Facebook or Twitter

to travel around a place

to make someone feel that they can achieve their goals

to succeed in dealing with a problem

something that makes it difficult for you to get what you want