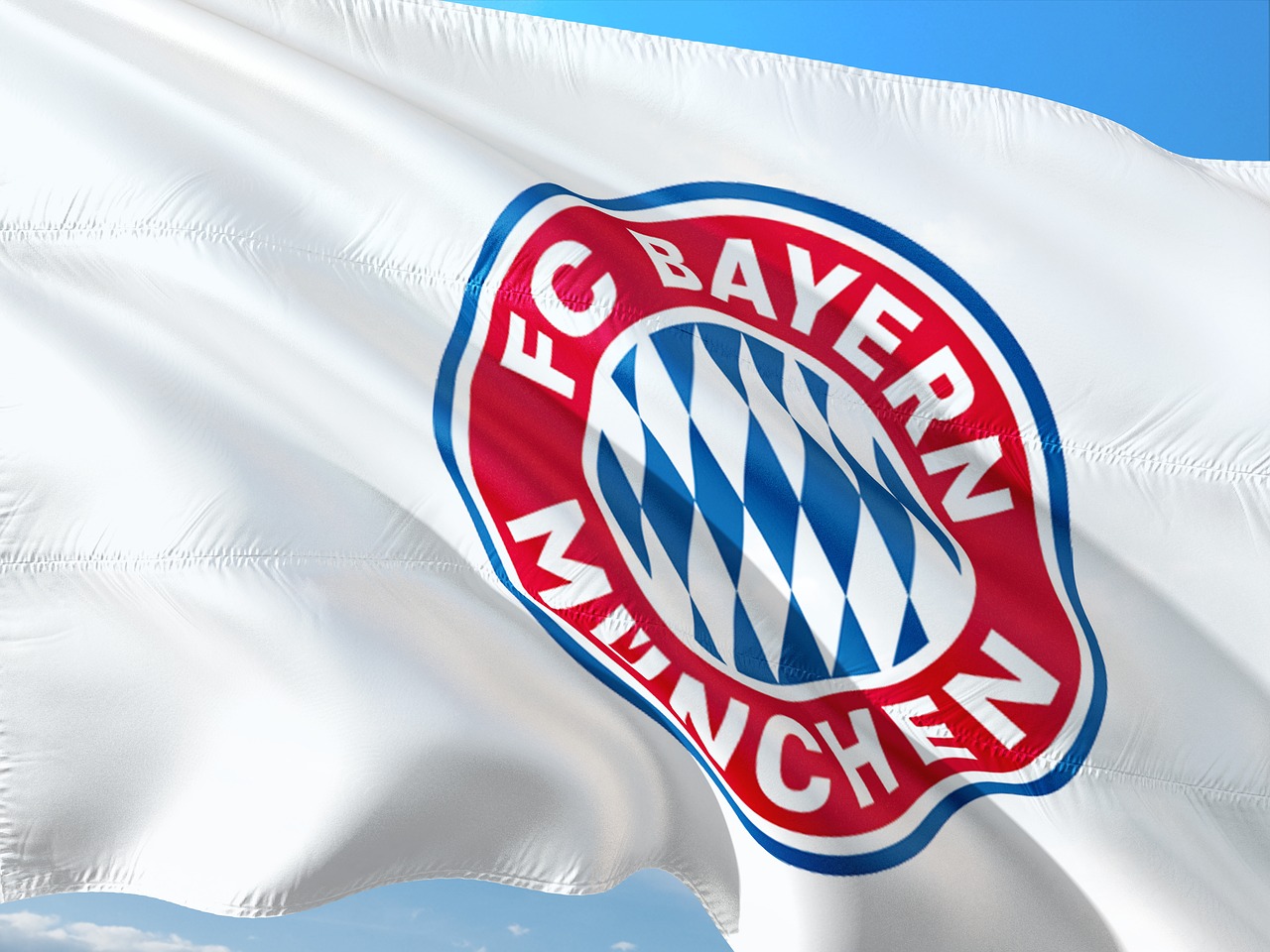 Bundesliga: Bayern Munich beat Schalke 8-0 on day 1 of the new season
1 year ago (on Sep 19, 2020)
On the first day of the new Bundesliga season, Bayern Munich beat Schalke 8-0. Serge Gnabry scored a hat-trick and Leroy Sane scored on his debut.
Bayern's soccer was too fast for Schalke. Serge Gnabry scored after just 4 minutes. 15 minutes later, Leon Goretzka made it 2-0. Robert Lewandowski then scored from a penalty before the first half ended.
After the second half started, Serge Gnabry scored another 2 goals. Thomas Muller made it 6. Leroy Sane then scored from a counter attack. On minute 81, Jamal Musiala scored the last goal of the match and became the youngest Bayern scorer at the age of 17.
You can watch all the goals in the video below.
Notes
If a soccer player scores a hat-trick, it means he scores 3 goals in a game.

The first time a player plays for a team.

An attack that you make against someone attacks you first

To defeat someone