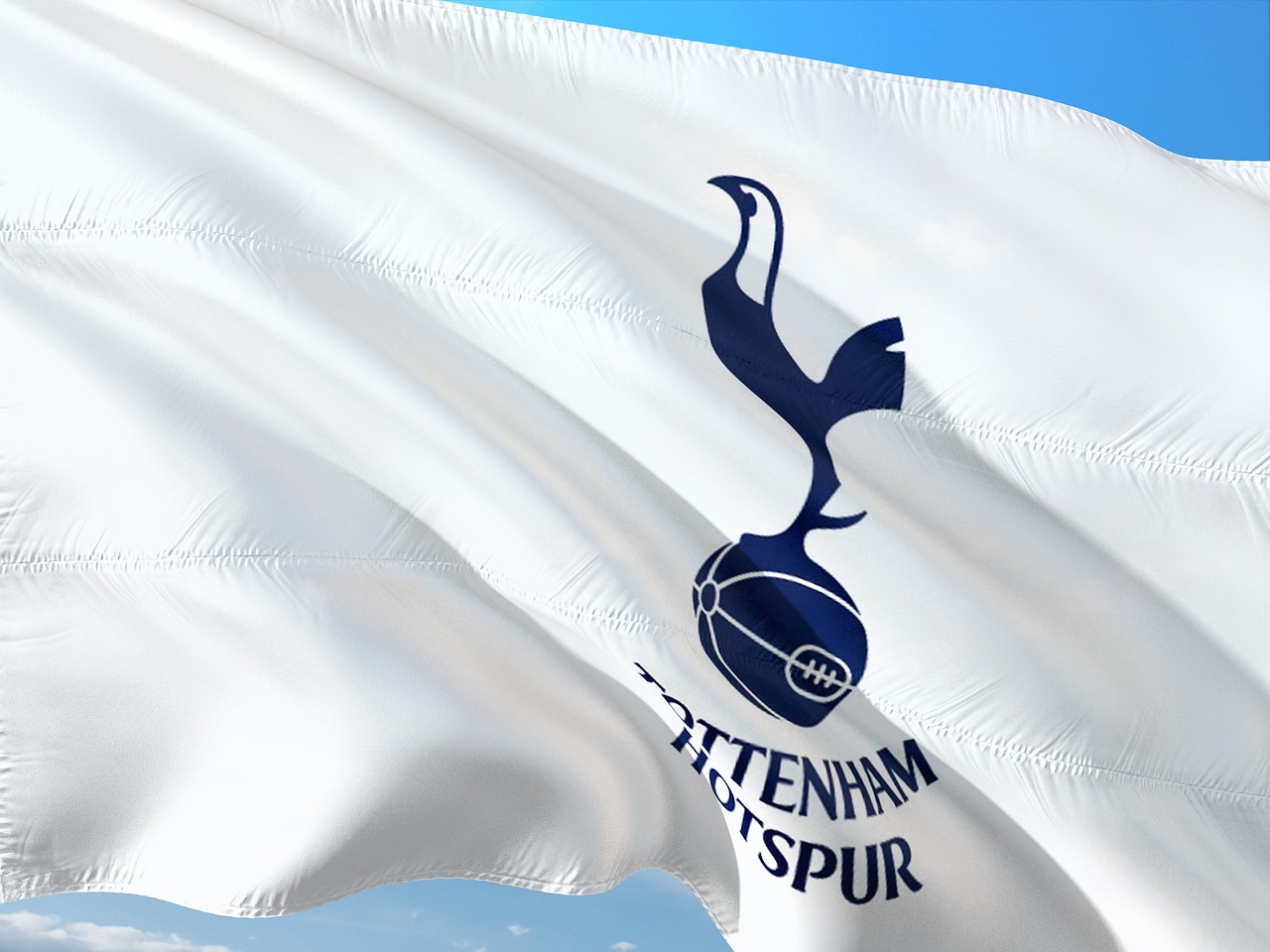 English Premier League: Tottenham Hotspur beat Manchester United 6-1
11 months ago (on Oct 5, 2020)
On match day 4 of the English Premier League, Manchester United played against Tottenham Hotspur at Old Trafford. It was a memorable day for Tottenham as they beat United 6-1.
United started well as they scored from a penalty after 2 minutes. However, just 2 minutes later, Tottenham equalized through a mistake by Harry Maguire. And 3 minutes after that, Tottenham scored again from a quick free-kick to lead 2-1.
At minute 28, Anthony Martial got a red card and it was game over for United. Harry Kane and Son Heung-min scored 2 goals to make it 4-1 for Tottenham before the break. In the second half, Tottenham scored 2 more goals to win 6-1.
It was another brilliant game by Son Heung-min with 2 goals and 1 assist. You can watch the match highlights in the video below.
Notes
to score and make your team have the same as goals as the other team

a kick that a player is allowed to take after the other team has broken the rules

to be winning a game

the most interesting or important part of something

If something is memorable, you will remember it for a long time because it is so good

In soccer, a player has an "assist" when he passes the ball to another player and that player scores