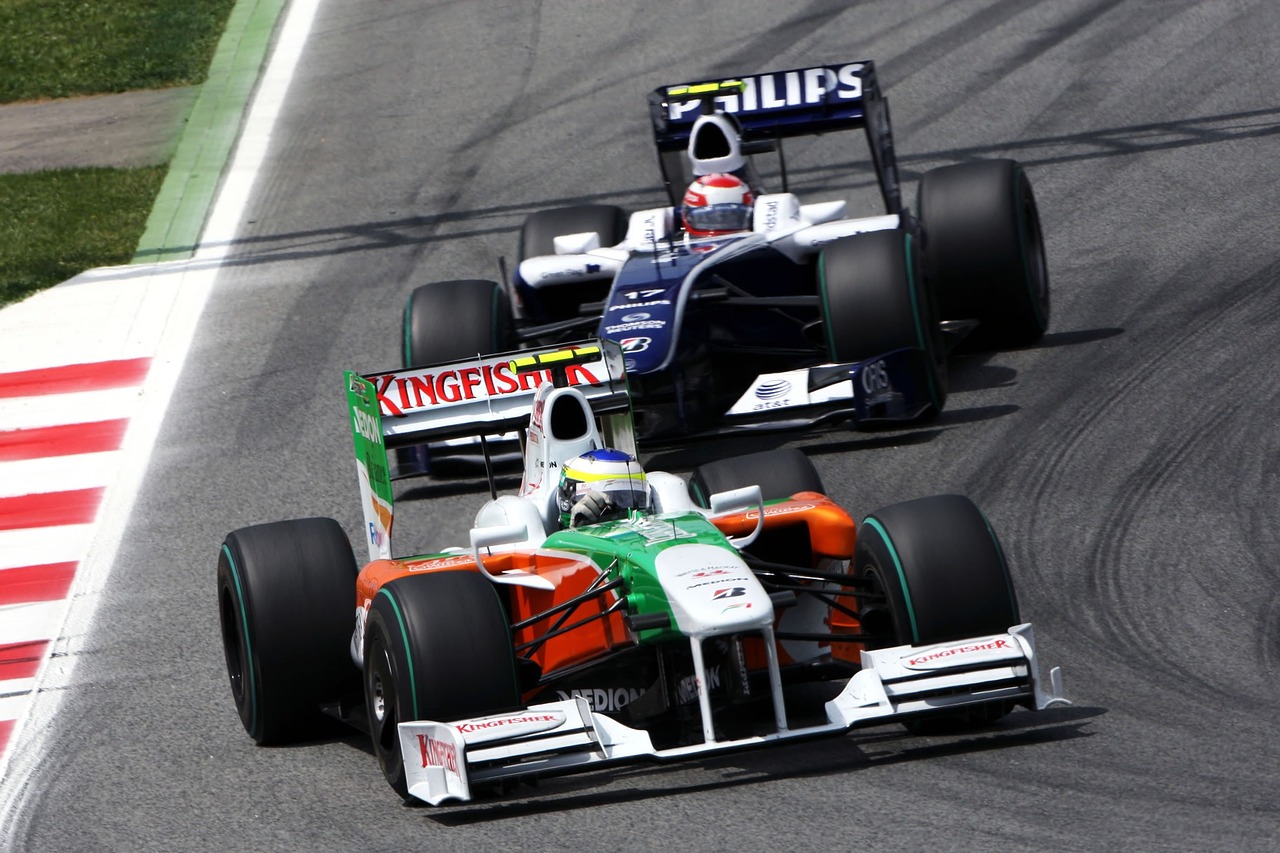 Formula 1: Sergio Perez leaving Racing Point at the end of the season
1 year ago (on Sep 10, 2020)
On Wednesday, Sergio Perez announced that he is leaving Racing Point Formula One team at the end of this season.
The news is shocking. Perez has driven for Racing Point for seven years. He has won 5 podiums with the team.
Everyone now guesses that Sebastian Vettel will replace him. For Perez, he might join other teams to continue racing in Formula One.
Notes
To tell people about something officially

Very surprising

If you win a podium in Formula One, it means you finish the race in the top 3 and get a prize for that

To think that something is true without having all the facts