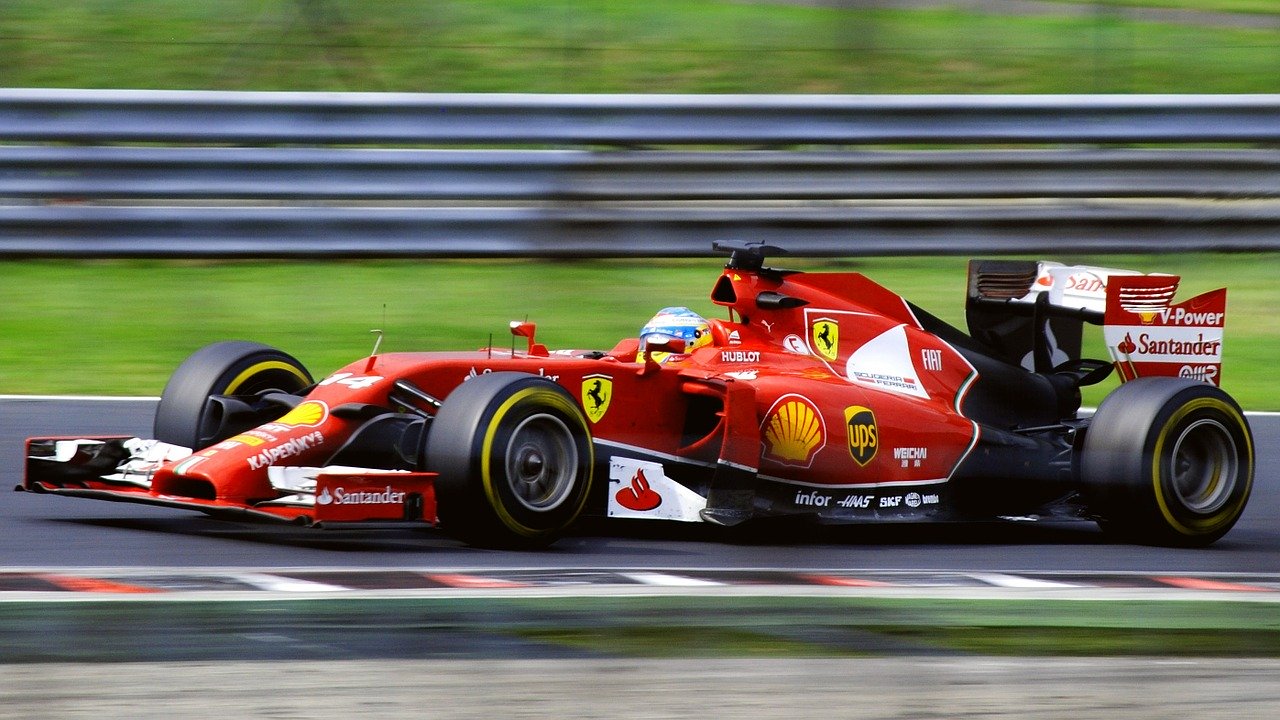 Sebastian Vettel could leave Ferrari Formula One team at end of year
1 year ago (on May 12, 2020)
According to several reports, Sebastian Vettel could leave Ferrari Formula One team at the end of this year.
Sebastian is a four time world champion. He joined Ferrari from Red Bull in 2015. His current contract will expire at the end of 2020.
Apparently, Sebastian and Ferrari couldn't agree on a new deal. The reports also mentioned that Daniel or Carlos Sainz could replace him.
Notes
As said or reported by someone

A description of an event or situation

A legal agreement between a person and an organization

If a legal document expires, you can no longer use it

To briefly talk about something