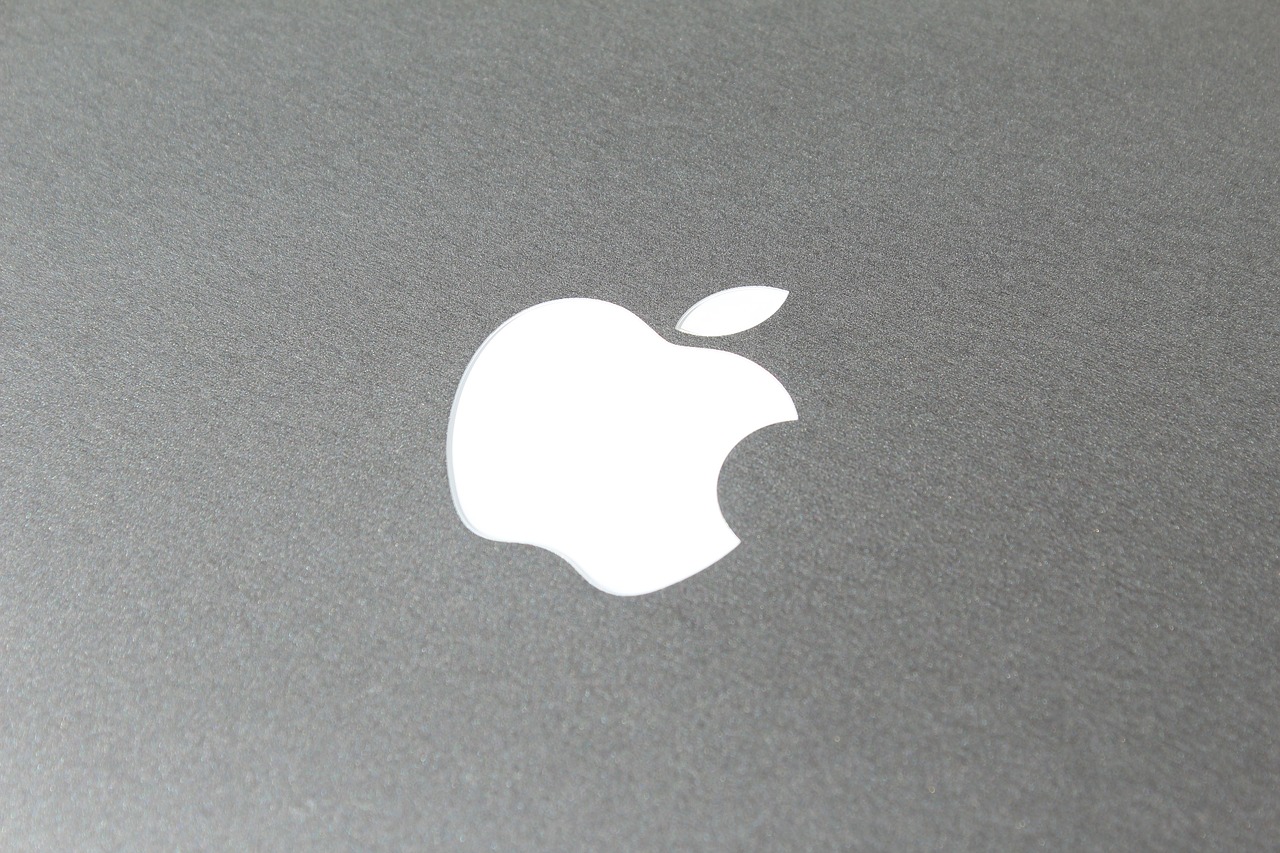 Apple iPhone event: iPhone 12
11 months ago (on Oct 15, 2020)
On Tuesday, Apple announced its new iPhone, the iPhone 12. It is a thin and powerful phone.
The iPhone 12 has a sharp screen. It uses Ceramic Shield glass and is four times stronger than iPhone 11's screen. There's a new 12 megapixel camera on the phone. The camera can take photos well even when it's dark. The phone can connect to a 5G network. This means using internet on the phone will be very fast.
This year, there's no charger when you buy the new iPhone. You will have to buy the charger separately.
The iPhone 12 will cost 829 dollars. You can start ordering it on Friday, October 16th.
Notes
to tell people about something officially

If a device screen is very sharp, it means the screen is very clear and can display images very well.

to use a computer or phone to use the Internet

not together

to buy something

very strong

a device used for putting electricity in a battery