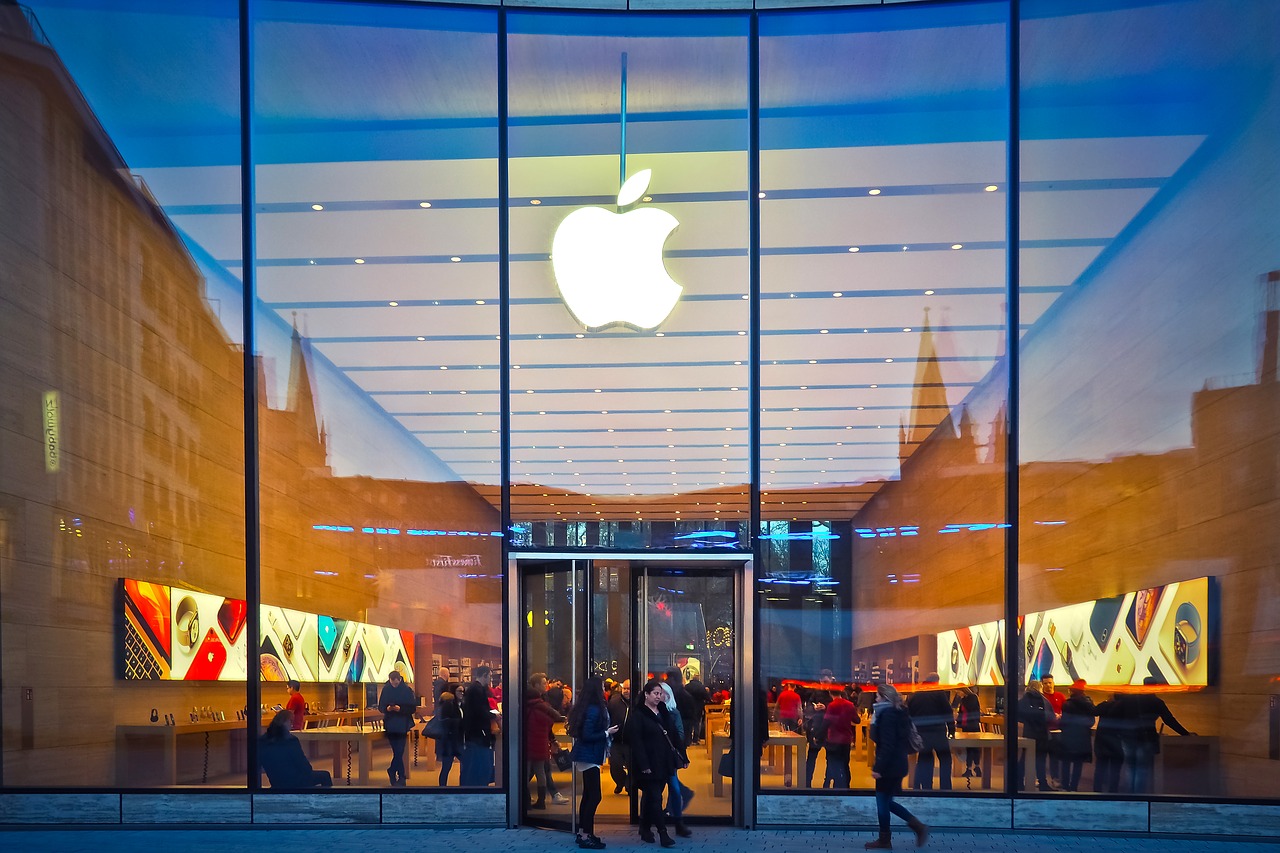 Apple opens a floating store in Singapore
1 year ago (on Sep 11, 2020)
On September 10th, Apple opens a new store at Marina Bay Sands resort in Singapore. It is a special store.
The store looks like a big glass ball on water. It is the first Apple floating store. It also has an underwater meeting room.
Because of coronavirus, people need to register to visit. And only a few people can be in the store.
Our retail stores bring the best of Apple together and we're so proud to welcome you to our newest home in Singapore — the breathtaking Apple Marina Bay Sands. Enjoy the view! pic.twitter.com/HGw79nVQI0

— Tim Cook (@tim_cook) September 10, 2020
Notes
To stay on the surface of water

Under the surface of water

A place where many people go for a holiday

To put your name on a list