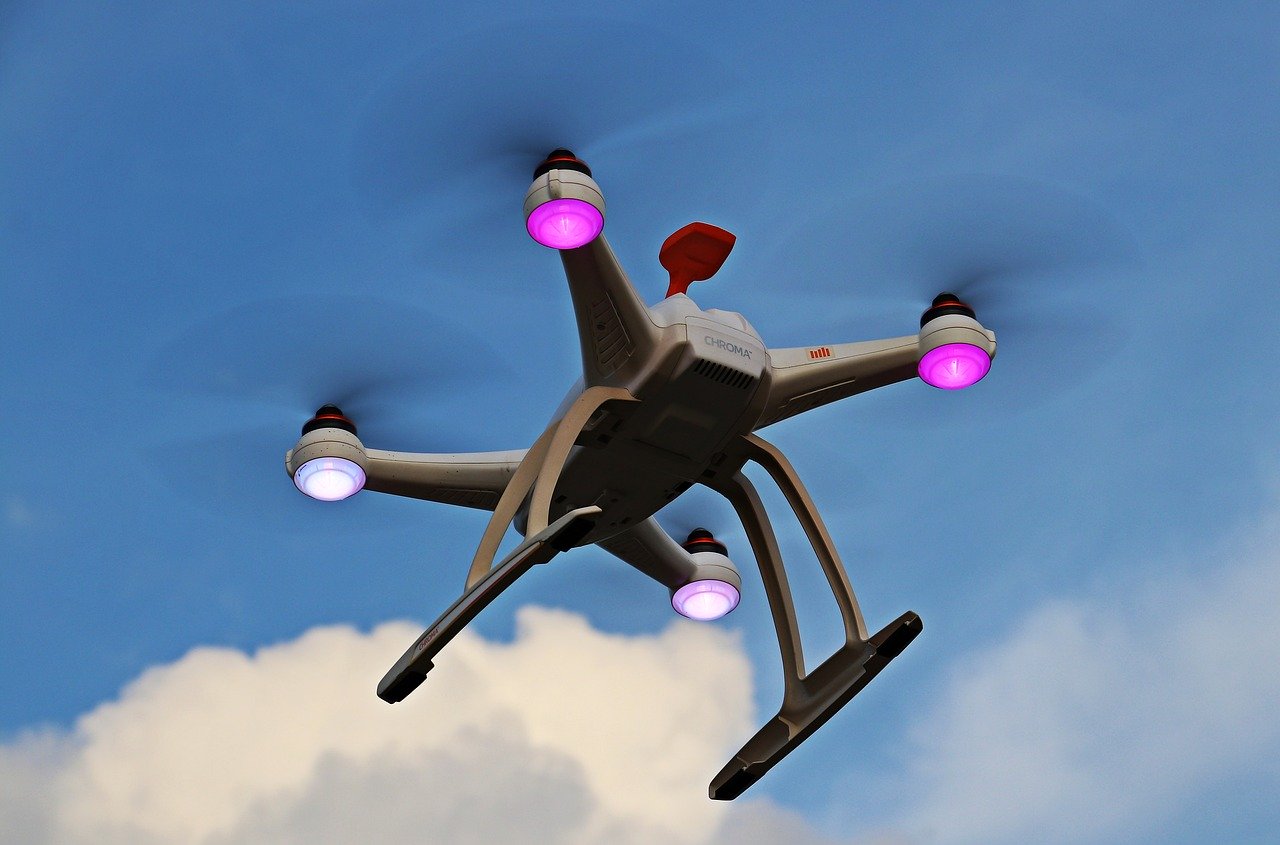 Walmart delivers COVID-19 testing kit by drone
11 months ago (on Sep 23, 2020)
Today Walmart starts using drones to deliver COVID-19 testing kits to customers in Las Vegas.
The service is for people who live near to Walmart supermarkets. Patients can use the kit to do COVID-19 test at home. After that, they have to send the kit to a lab and wait for two days for the result.
Walmart says the service is free. Next month, it will expand the service to New York.
Notes
A small flying machine

To bring something to a person or a place

A collection of things used for testing

A room used for testing

To make something increase