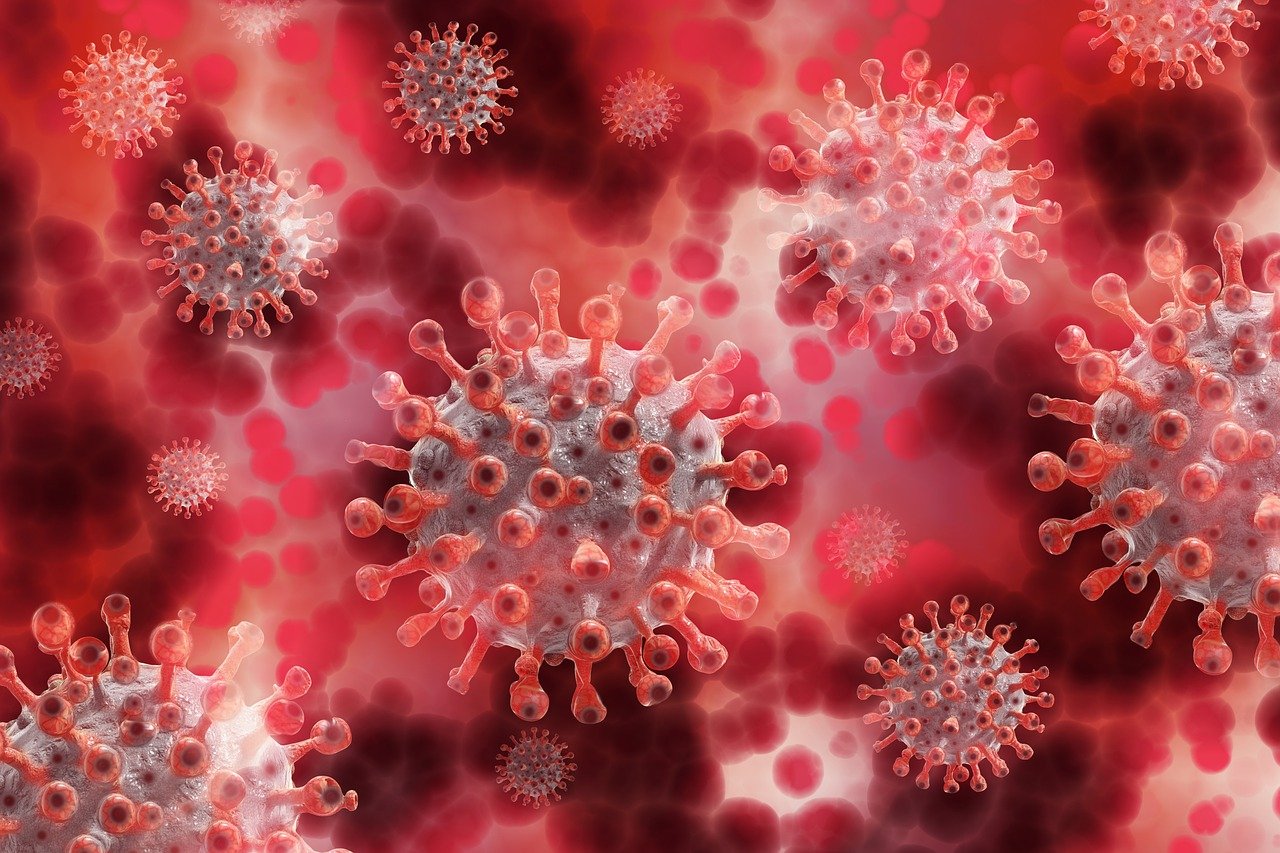 Coronavirus: US President Donald Trump and his wife test positive for covid-19
9 months ago (on Oct 3, 2020)
Early today, US President Donald Trump and first lady Melania Trump test positive for coronavirus. They both are in quarantine now.
On Thursday, one of The President's colleagues, Hope Hicks, tests positive for the virus. Hope Hicks travels and works closely with The President. After the news, President Trump go for a test and the result is positive. His wife, first lady Melania Trump, also tests positive for the virus.
Today President Trump visits the Walter Reed hospital. He will stay and work at the hospital for a few days.
Notes
the wife of the president of the US

if a person tests positive for a disease, it means he has the disease.

If a person is in quarantine, it means they have to stay alone at a place because they might have a disease.

someone that you work with